Newcastle 2-1 Arsenal: Four things that will please Rafa Benitez after superb win
Safe and sound for this season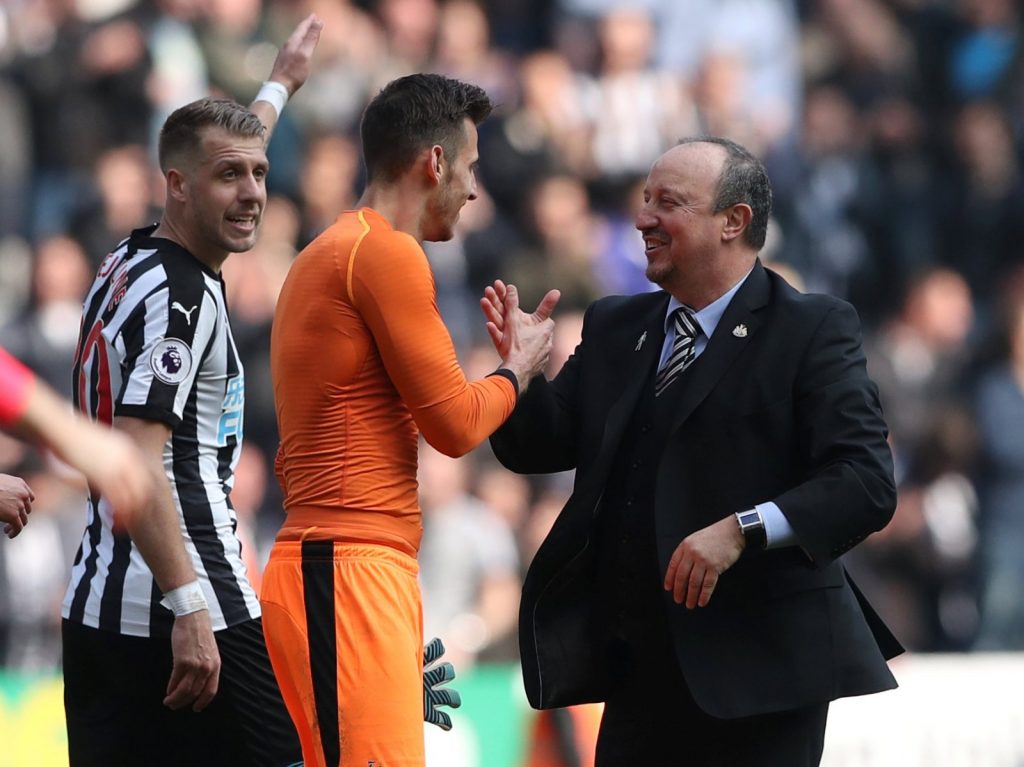 This was a victory that underlined the progress inspired by Benitez during 2018 that has seen United take an astonishing 22 points from a possible 36 since 1st January, losing just twice in 12 matches.
It's a remarkable run that has guaranteed Newcastle will be a top-flight club next with four games to spare, currently sitting in 10th position on 41 points – a massive 13 points above 18th-placed Southampton.
A large amount of credit must be attributed to the players, especially on Sunday when their reaction to conceding highlighted the positive shift in mentality that is beginning to define the Benitez era.
Together, as a team, the players went out in the knowledge that victory would push them over that safety line and delivered yet again.